Lithium Battery 12V 7Ah 101Wh
Dimensions : 100x71x42mm
Weight : 0.43kg
Charging time with a 2A charger = 3.5h
Charging time with a 3A charger = 2.33h
The customised battery is made in our laboratory. If you want a specific plug or configuration please contact us at :
batteries@ozo-electric.com
.
The Lithium battery allows you to supply every 12V DC system which needs a discharge current of 20A (or less). It will be perfect to change the original battery of your electric bike or to supply your electric kit for a 12V bike, your golf cart, your stroller, your gardening accessories, any special machine, your drone, your rolling basis or for an industrial use.
The battery is made of high quality SANYO 18650GA cells or high quality LG 18250MJ1 in 4S2P. The awards consists of the complet battery pack and power, charge and fuses plug.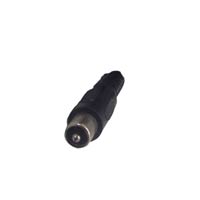 RCA connector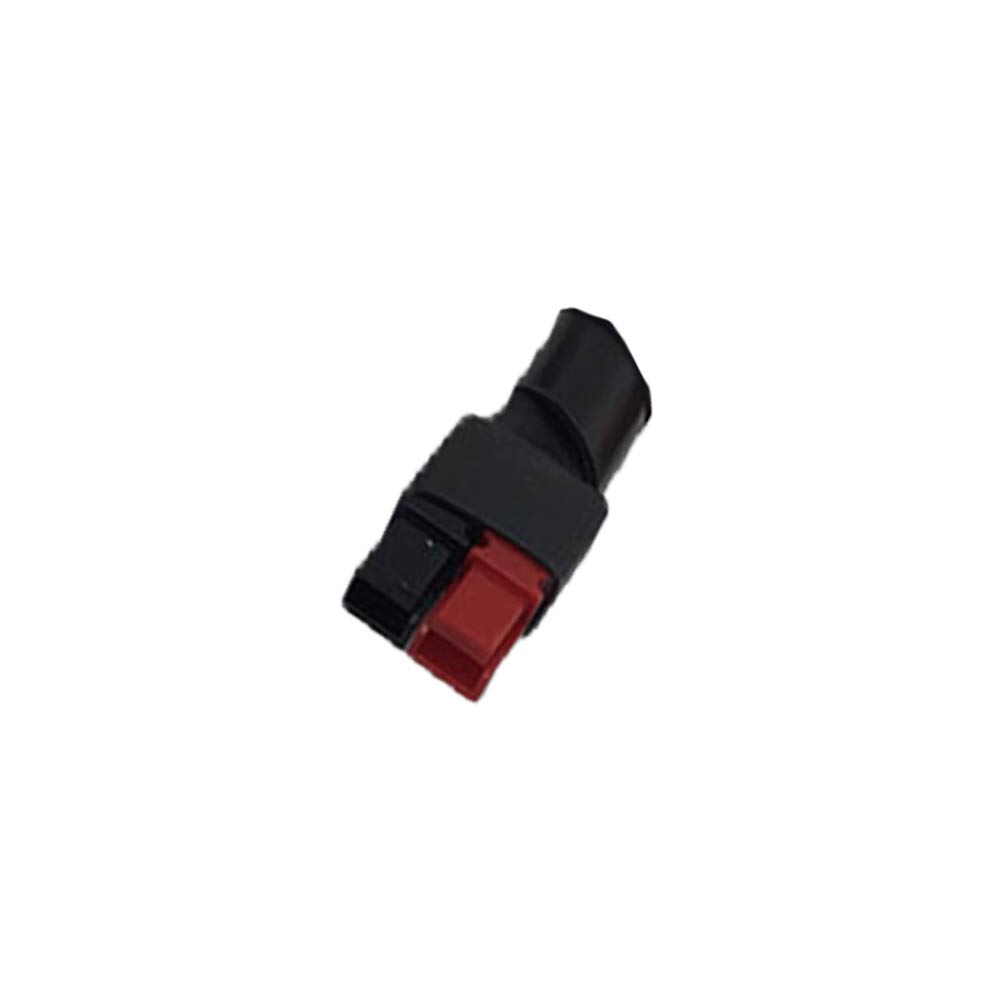 Anderson connector