Battery 36V 14,5Ah PVC PVC
Dimensions: 265x83x66mm
Mass: 2.6Kg
This Lithium battery allows you to power any system running at 36V DC and requiring a discharge current of 20A or less.
It will be perfect to replace the battery of origin of your electric bike or to supply your electric kit for bicycle in 36V DC or to feed any other system up to 900W of power (robot electric mower, electric scooter, measuring device ...) .
This battery is assembled from high quality Panasonic 18650PF cells.
The price includes the complete battery pack as well as the power and load connections and the fuses.
If you want a specific connection do not hesitate to send us an email to get a proposal.
This battery is equipped with an electronic circuit regulating the charge and discharge called BMS.
Note for OZO electrical kits
This battery is a very good choice to power all our 36V wheel or pedal motor kits.
The interest of this battery compared to other batteries of our site is its small size because it does not have fairing.
It will be fine for installations in saddlebags or battery backup in the backpack. It will be necessary to be careful to protect it from shocks.
Note for owners of electric bikes
The battery we offer you can completely replace the battery of your original electric bike, whether it is Lithium or lead technology.
For electric bikes equipped with a lithium battery
The first and middle range commercial electric bikes are mainly equipped with a Lithium battery of Chinese origin. Since the electrolyte in these batteries is not 100% pure, it is not uncommon for the battery to start showing signs of weakness after one year of use.
The manufacturer of the bike will certainly offer you a spare battery of the same origin for a price usually high.
You have every interest in changing your original cell pack by our generic pack because only major brands can guarantee good performance and a good life.
For electric bicycles equipped with a lead battery
Some of you may have an electric bike equipped with a lead battery. These batteries are heavy and inefficient. If you need to change your battery, we can offer replacement lead batteries but we strongly advise you to opt for Lithium whose mass is lower.
This 36V Lithium battery can be used to replace the used battery of your Hilltecks ​​brand electric bikes, easy bike, neomouv, pompom, O2feel, matra, eveo, forerunner, flying cat, mecer, easy, citybike, monty ...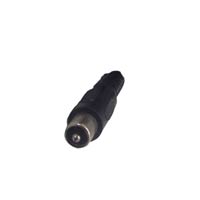 RCA connector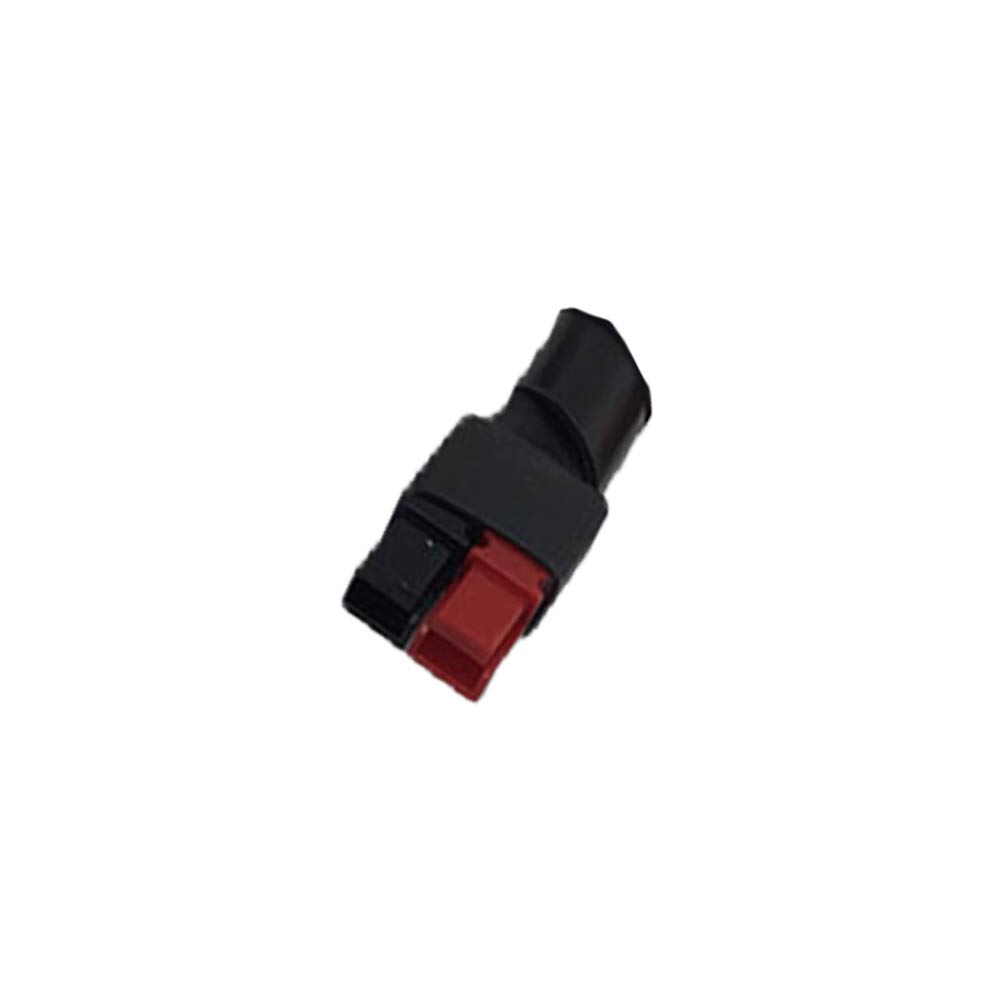 Anderson connector