Presentation
The rear cargo DD27 motor is a reliable, robust direct drive motor.
DD27 cargo motor is dedicated to carry mid load on tricycle, trike, bike taxi, cargo bike, wheelbarrow, scooter, tandem, agriculture machine .
The motor is supplied with spacers that will allow you to center your wheel in your frame.
You can use this motor with a sensored or sensorless controller of 15A, 25A, 35A but we suggest to use our 25A FOC controller to get best performance and confort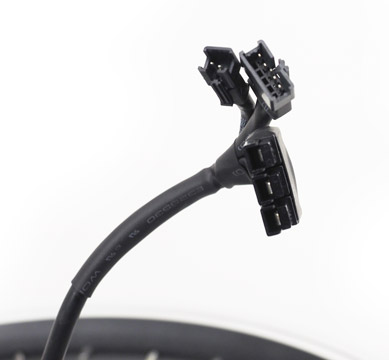 The engine comes with an Anderson connector for power cables and JST for hall sensors and temperature sensor.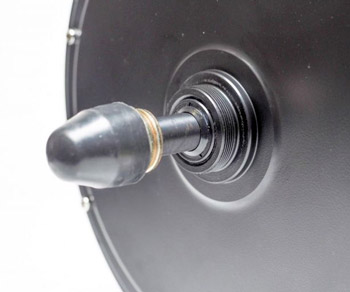 The DD27 cargo motor has a thread to receive a freewheel. You can install any freewheel from 5 to 10 speeds.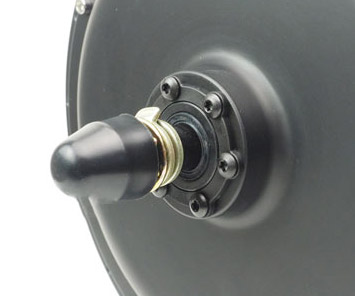 You will be able to install your standard 6x holes brake disc to the motor.


Motor plan Cargo DD27 :