Dimensions: 270x140x7mm
Mass: 4,6 kg
Specially developed for those who want more autonomy, this 48V 25 Ah Lithium battery will allow you to enjoy all the power of your installation without fear of pushing in.
This battery is assembled in 13S7P from high quality SANYO 18650GA 3500mAh cells.
The cells are held together by a matrix. This process improves the vibration resistance and reduces the thermal heating of the pack to offer you the best performance in use and over the long term.
The price includes the complete battery pack (cells + BMS) as well as power and load connections and fuses.
If you want a specific connection do not hesitate to send us an email to get a proposal.
This battery is equipped with an electronic circuit regulating the charge and discharge called BMS.
Note for OZO electrical kits
This battery is a very good choice for powering our 48V wheel motor kits.
The interest of this battery compared to other batteries of our site is its small size because it does not have fairing. It is also the model that offers the most autonomy of the range.
It will be fine for installations in saddlebags or battery backup in the backpack.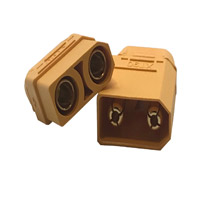 XT90 connector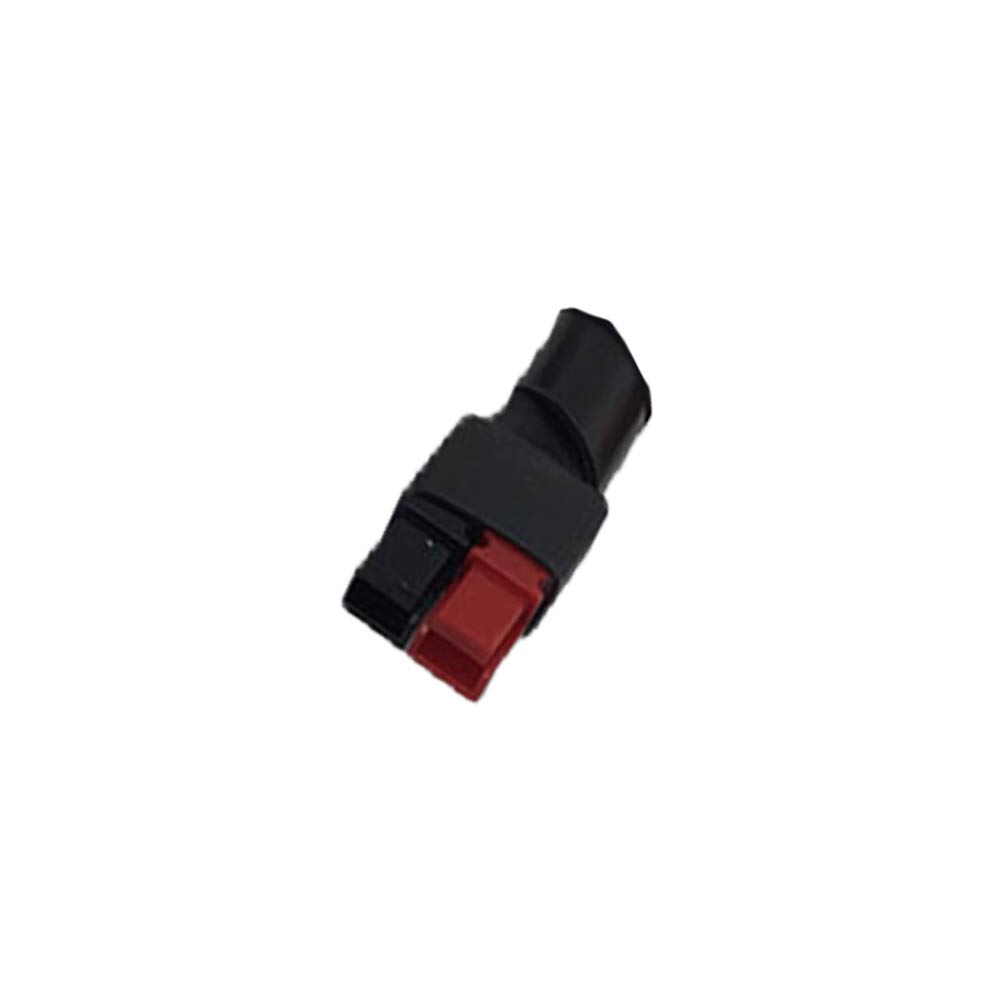 Anderson connector
It is possible to add a battery gauge to led on these models of battery that you will find opposite.